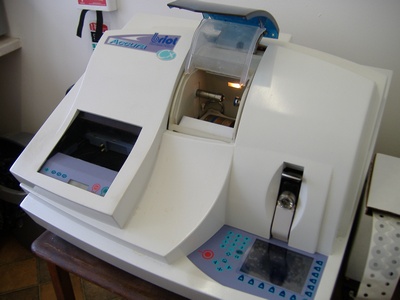 We glaze 95% of our own pairs of glasses meaning they are ready usually within 1-2 days if not the same day. This allows us to provide a quicker more reliable service.
We stock a wide range of standard single vision lenses and some that are slightly non standard giving a huge range of prescriptions that be made and because we are independent we can order from any company allowing you the best possible lens on the market and not just within one company.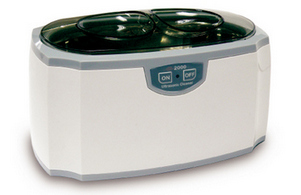 NEW: With our brand new ultrasonic cleaner why not get a MOT for your glasses. We will clean your glasses, attach new nose pads and straighten your frames for just £10.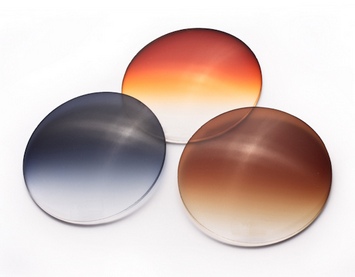 Our lab also provides tints for glasses allowing you to get prescription sunglasses. We can also provide a graduated tint (darker at the top and lighter at the bottom) if you wish.